Heroin's road to Arizona tests law enforcement, feeds a growing demand
---
NOGALES, Ariz. — The floor, the ceiling, the speakers, the seats. Even the gas tank.
As port director for the Customs and Border Protection port here, Guadalupe Ramirez has seen heroin smuggled into the United States in almost every place imaginable on a vehicle, not to mention the human body.
"I would challenge you to think of any place in a vehicle that you think we have not found narcotics, and I pretty much guarantee you we have found it," he said.
Heroin in Arizona:
What's the next step?
Ramirez points to some colorful hilltop houses on the other side of the border fence, less than a mile away. Drug traffickers recruit people in those homes to act as spies, reporting whether a canine unit is working, if imaging equipment is on and how each officer works, he said.
This is the constantly changing nature of the drug trade. Traffickers will use any means to smuggle heroin and other drugs into the United States. Their routes and techniques are constantly adapting, and law enforcement agencies are forced to adapt as well.
Nogales is just one stop along a path of influence and ingenuity through which drug smugglers channel heroin from the coastal mountains of Sinaloa, Mexico, into Arizona and eventually to the rest of the United States.
The route often passes through Tucson, where heroin overdoses have surged since 2009. And through Pinal County, where deputies receive reports of fake emergencies trying to divert them from route used by smugglers.
It reaches Phoenix, where the FBI runs wiretaps to catch and dismantle drug trafficking organizations, and onto Interstate 10, where it is trafficked to communities throughout the United States.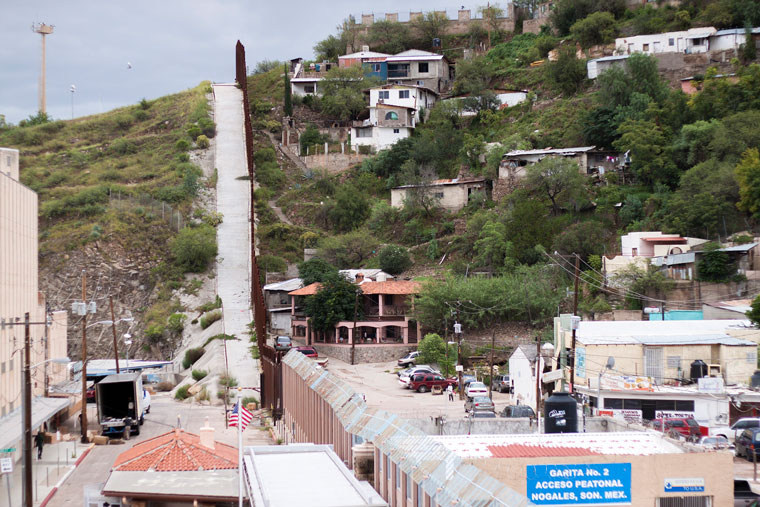 At the end of this path is demand, particularly among teens and young adults who no longer view heroin as a street drug but as an alternative to costly prescription pills. In turn, Arizona has seen a dramatic increase in overdose deaths.
"The consumers in the United States have a hunger for that kind of narcotic," Ramirez said. "It's a shame because it's such a devastating narcotic. It's something that will ruin a young person's life and devastate families."